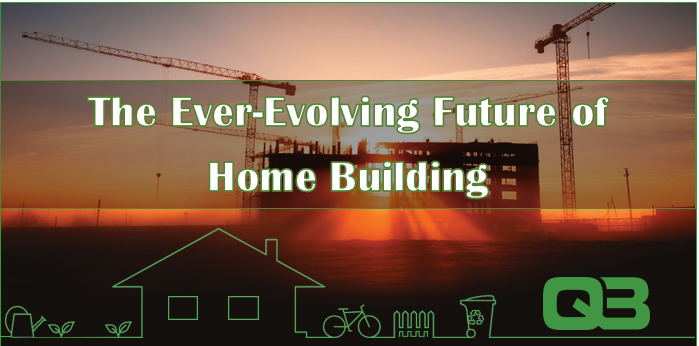 By: Dave Viggiano - 
Field Consultant, Level 4
Home builders throughout the nation are acting rapidly to keep up with the growing trend of green building practices. In order to remain relevant within the industry, such builders have incorporated an abundance of green products in their portfolio in order to meet the demand of their customers. Low VOC paints, energy efficient appliances, added insulation, and solar-powered roofing panels stand out as a few products that builders are currently utilizing when faced with meeting the demand of their customers. As this trend continues to grow, builders are responding by urging their architects and engineers to produce designs that are more optimal and efficient.
In order to remain on top of this growing trend and stand out amongst competitors, builders are engaging in research and development programs that will allow them to provide impressive energy-efficient homes in the future. This specific trend, often known as "Going Green," has been in existence for quite some time. For example, in 2012, New Town Homes and KB Home both premiered net zero energy production homes in Colorado, and as a result of this, today there is an online company specializing in Zero Energy Home Plans, along with a great deal of builders who offer energy-efficient features to their customers. Beazer Homes has showcased their aspiration to take part in this movement as well, by promoting "every Beazer home in every community is built to ENERGY STAR standards." In addition to Beazer Homes, the ENERGY STAR website has recorded over 3,000 ENERGY STAR Homes Partners, which have constructed a combined total of 83,000+ ENERGY STAR certified homes in 2015.
This year, KB Home is unveiling their Greenbuild KB Home ProjeKt™ at the Greenbuild International Show and Expo, held at the Convention Center in Los Angeles on October 5th and 6th. The unveiling promises to have a great following that will spark an immense amount of interest with  builders, architects, and  suppliers.
Can we do more? Surely the answer is yes. Incorporating more sophisticated products means presenting more complex building structures. That is why bringing on the hottest interior designer or innovative marketer is merely not enough. It is up to builders, their architects, and their engineers to drive these concepts and provide the means to match the demand.
With that being said, many individuals have already started integrating new ideas and concepts to meet energy-efficient demands. A few years ago at the Pacific Coast Builders Conference (PCBC), California architect, Barry Berkus, told the audience "In the future, your parked car will power your house at night." Additionally, several weeks ago, blogger, Anthony Grisolia, posted an article for Builder Online Magazine entitled "Is It Time to Evolve?" in which he encouraged builders to evolve within the construction industry and change their method of building. While Mr. Grisolia emphasized the need to explore new materials, products, and technologies; the problem lies with deciding what new concepts to try, and how to balance the risk versus the reward of making such changes.
ABOUT THE AUTHOR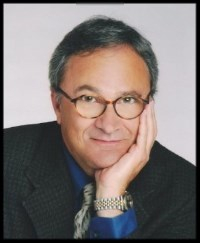 Dave Viggiano is a level four Field Consultant and Technical Advisor at Quality Built.
Dave is highly skilled and accredited in the construction industry. He received his California Architect License in 1991, and has a background in both Architectural Design and Production Housing. Dave is a well-rounded professional, and performs quality assurance inspections all across California. He is an effective communicator and strives to provide optimum customizable solutions to our clients.
You can reach Dave at [email protected]